The Preferred Executive Outplacement Service
Companies and organizations that give their senior executives a choice of outplacement firms, during a workforce reduction or other termination, uphold an important commitment that ensures the best outcomes for both the employee and the organization.  Outplaced executives have a greater degree of satisfaction with a company that ensures they are partners in planning their senior-level career transitions and their futures.  MDL Partners is the best career transition choice for your outplaced executives because it works for both your comapny and them.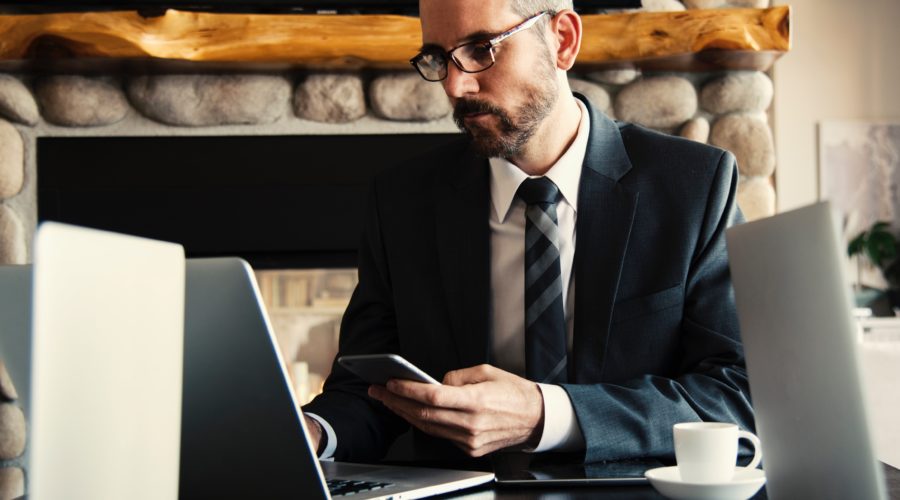 Because our executive outplacement consultants are not concerned with processing large numbers of individuals, companies find that MDL Partners concentrates on both the emotional and intellectual effort of customizing each detail of the career transition process.  We are unique due to our proven executive career transition strategies, such as long-term career focus development, which gives outplaced employees the greatest chance of success.
When you talk with executives who have been through the MDL Partners career transition experience, they will tell you that they are still reaping the rewards many years later.  The career transition experience at MDL Partners is not time-limited, and we have always encouraged our clients to stay in close contact and to take advantage of our extensive, active global network.
Many former clients attend our regularly scheduled MDL Partners networking sessions to offer access to their personal networks in order to support others in career transition, to seek new positions for themselves as they continue to climb the ladder of their career focus, and sometimes to hire senior executives from our network for their own businesses.
For all outplacement clients of MDL Partners, present and former, our global active network continues to be the source of many prosperous careers, entrepreneurial endeavors, partnerships, and lasting friendships.
Contact us to learn more about MDL Partners' Outplacement services.