Time to Start Looking?
20180420205634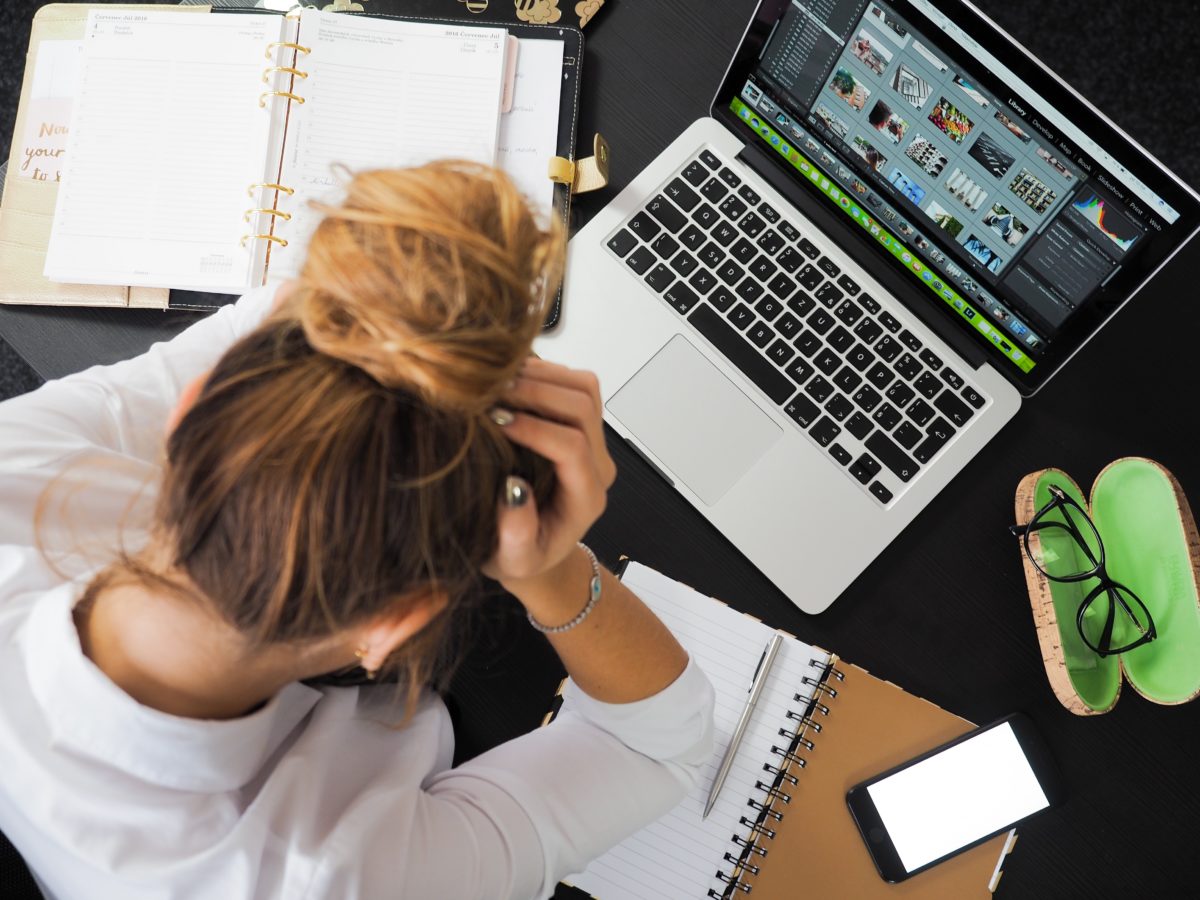 The Wall Street Journal recently reported (June 6, 2018) that for the first time since such record keeping began in 2000, the number of available posi...
Does Your Elevator Pitch Have Perfect Pitch? – Guest Article by MDL Client Steven Schwartz
20180410205533
Even if you've answered "yes" to the question, you can fine tune your pitch by applying the formula described in this article.  If you don't ...